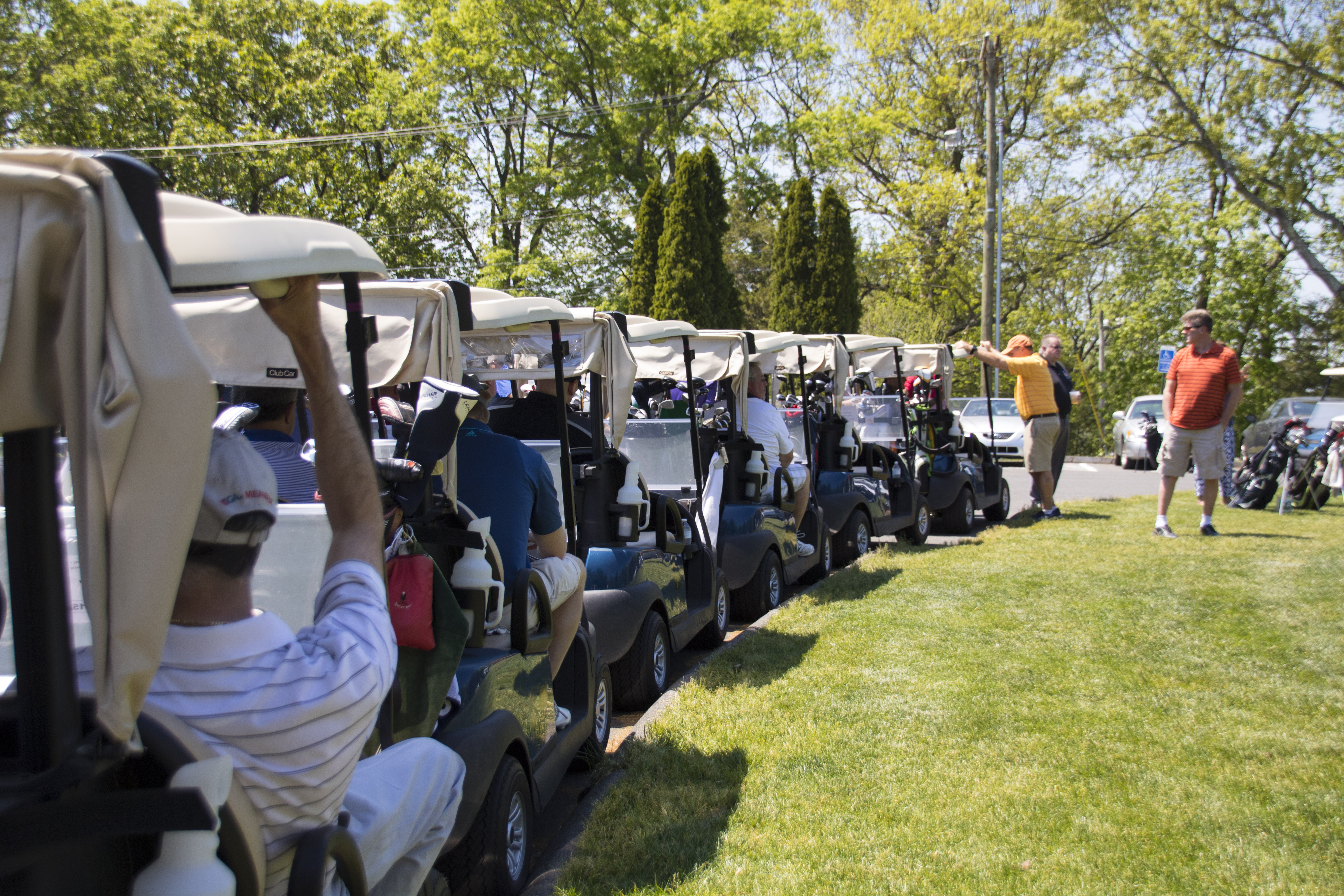 2018 Ringmaster's Golf Tournament
The Festival will host golfers in an 18-hole tournament with lunch, dinner, and cocktails, as well as prizes for first and second place winners on May 24th, 2018.
Grab your clubs, grab your pals, and come one, come all to the greatest golf tournament around! The Barnum Festival will be hosting the annual golf tournament at Fairchild Wheeler golf course in Fairfield. The day features a pre-tee off lunch, and then a cocktail hour and sit down dinner after the culmination of the tournament. Prizes are offered to first and second place winners, as well as for longest drive and closest to pin, so be sure to bring your best game!
Price is $250 per player, and all proceeds will benefit Barnum Festival activities and scholarships.
About the Barnum Festival
The Barnum Festival is a celebration of the City of Bridgeport and the surrounding area that originated in 1948 to help support local businesses and honor P.T. Barnum'a world-renowned showman and city leader. The Barnum Festival events focus on building community spirit, fostering philanthropy, and celebrating the diverse cultures represented by residents. The festival culminates in a weekend-long Barnum Palooza that hosts parades, concerts, fireworks, and other family-friendly festivities.